02

Szary Dom
In December 2014, we finished the construction of a new building that we called
Grey House
.
We built it because we would like to create a space/place where our guests, together with local community, can rest and integrate. The guests can use a standalone, fully equipped kitchen and also take part in a wide range of workshops, trainings, educational activities (including dance and meditation, yoga etc.) as well as meet socially.
There is a 40 -meter hall/room with mirrors in the Grey House, equipped with multimedia devices, with expansive view of the meadows and backwaters of Bug; also a terrace, separate kitchen and two rooms with bathrooms on the first floor. One of these rooms has a large balcony facing the river, the second room's window overlooks the orchard. These rooms can be used, among others, as atelier for painters. 

Grey House was built with financial support from Operational Programme RYBY ("Fishes"), and its equipment was co-financed by the EU programme "Leader".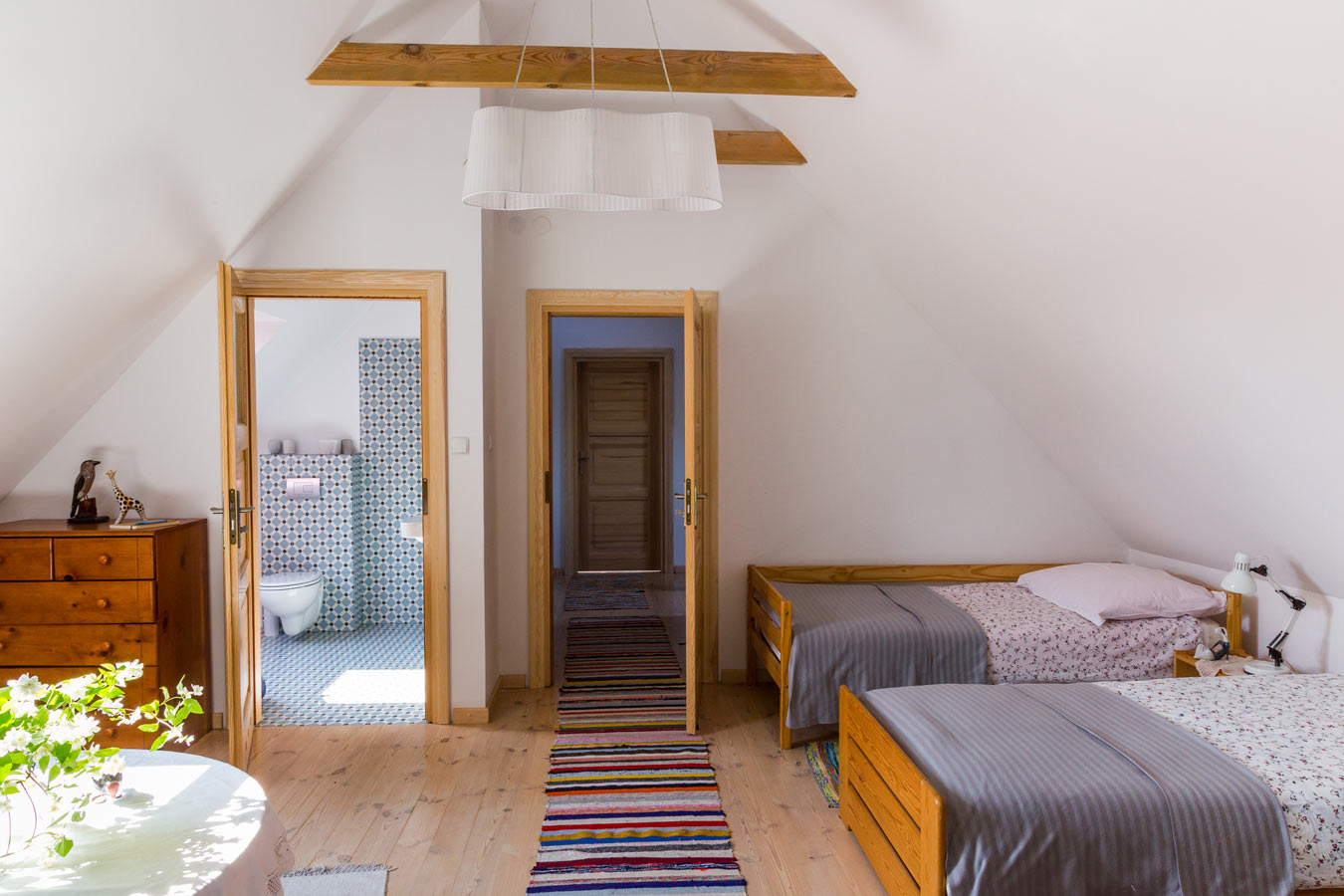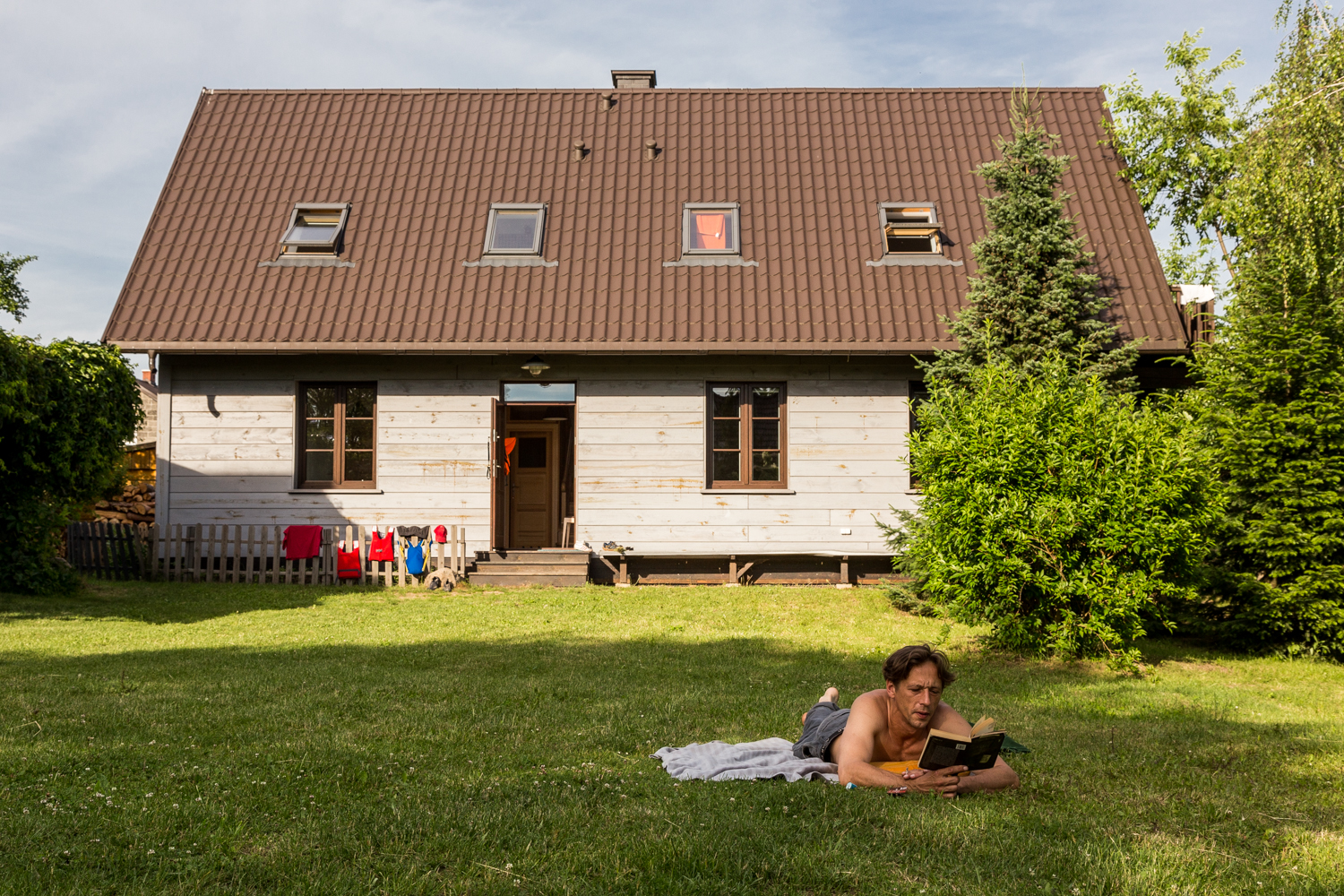 Grey House- GALERRY